LIKE CHALLENGE? WANT TO GROW PERSONALLY AND PROFESSIONALLY?

IT STARTS WITH YOU
Are you just starting your career or you're already an established carpenter and looking for a company you can grow with? You have come to the right place. Become a part of a growing team.
We at Royal Decks And Landscapes, believe that our employees are what makes our company great. Training and an opportunity to grow within the company is something that you can count on when joining our team. Your career at Royal Decks And Landscapes will be hands-on and the experience gained will be both challenging and rewarding.
GET REWARD FOR JOB WELL DONE
Not having a clear vision to a long career path could be demotivating. In our company, success is rewarded and opportunity to grow is always welcome and encouraged.

WHERE SHOULD YOU START?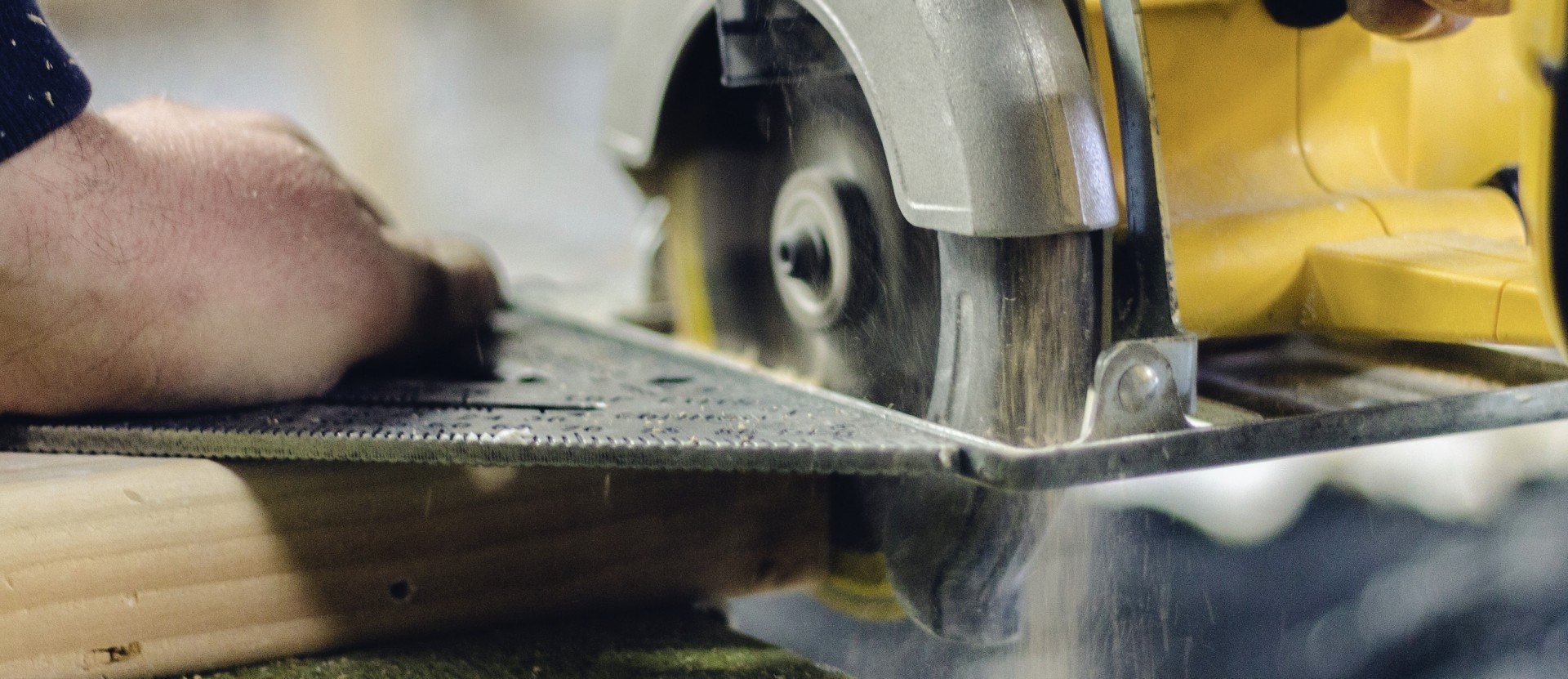 Crew member in Landscaping/Carpentry – Entry level positions that do not necessarily have experience but have ambition to learn and an eagerness to gain experience.
Apprentice Landscaping/Carpentry – Mid level position with some experience, but you are not ready to take control of the job site yet. This is a perfect position for you to learn the ins and outs of our project workflow and our job environment.
Lead Hand Landscaping/Carpentry – Senior level position with experience and comfortable to manage most of the project's tasks and installations. With ability to manage, you guide and train other less experienced members of the team and work closely with your project lead.
Project Lead - This is a top field position. You manage the job site, ensure all work adheres to company standards, work closely with our Project Manager and customers. Quality control and adhering to timelines and budgets are just some of the responsibilities.
Project Manager - Supervises several projects from design to project completion. This position requires working together with project leads, customers and trades to co-ordinate and make sure the whole process is as smooth and enjoyable for customers as possible.
Project Estimator - This is an office position with great deal of field experience. You will be responsible for project material take offs, calculating project values and preparing project proposals, in addition to working closely with Sales, Design Team and Project Manager.
Drafting/3d – This office position requires knowledge of building code to be able to produce project documents and permit drawings. You will be working directly with designer, project manager and project coordinator.