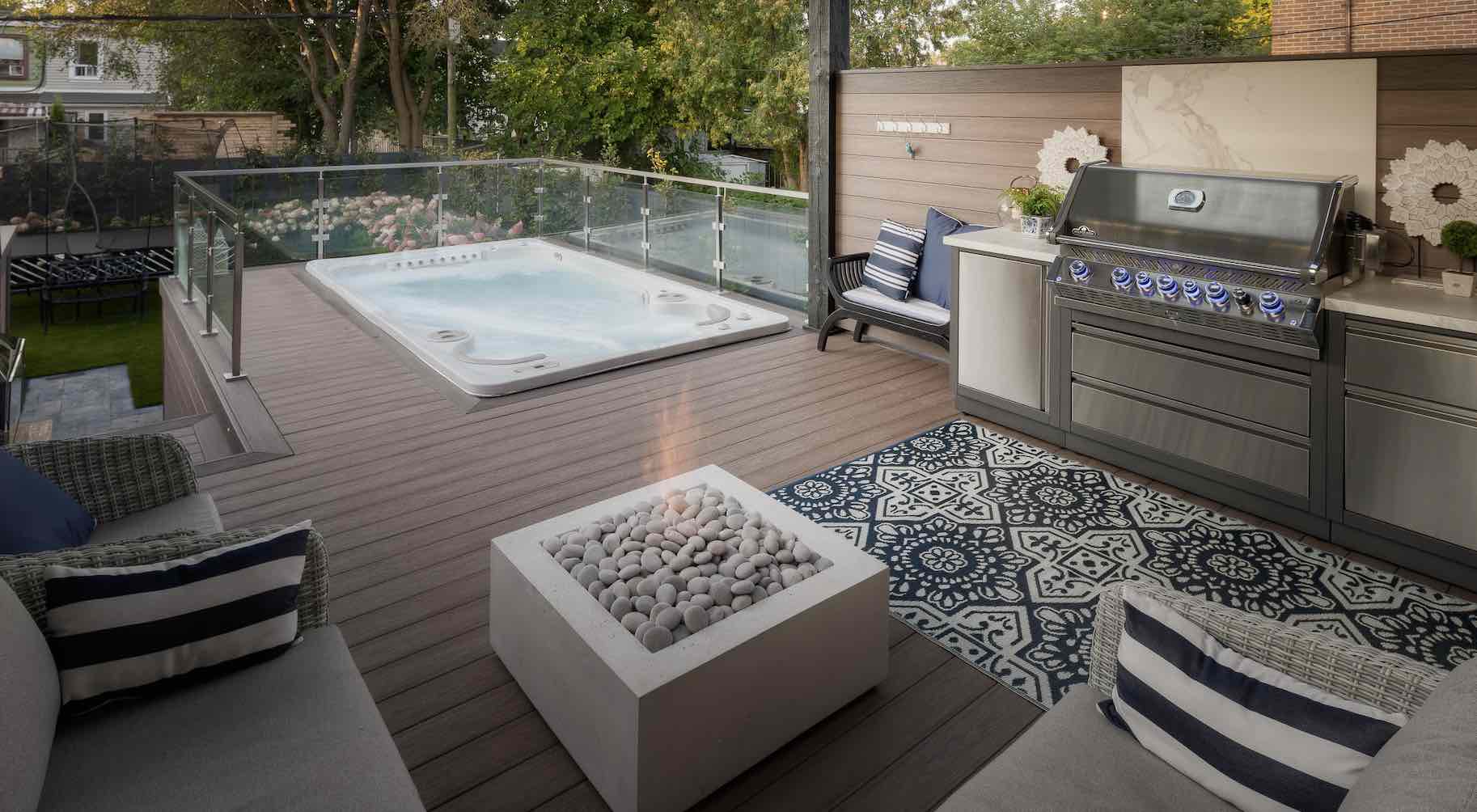 We're all about stepping out into our backyards with bare feet to kick back and relax. There is something to be said about slowing down and just listening to the crickets, the crackle of the fire, or watch the swaying leaves in the trees. Outside, we are mentally pared-down and tapping into a natural and wild - state of being. We're crafting spaces now more than ever that strengthen our connection to nature which has become an act of self-care. Spending time outside just makes you feel more rested and that alone makes what we do so important to us.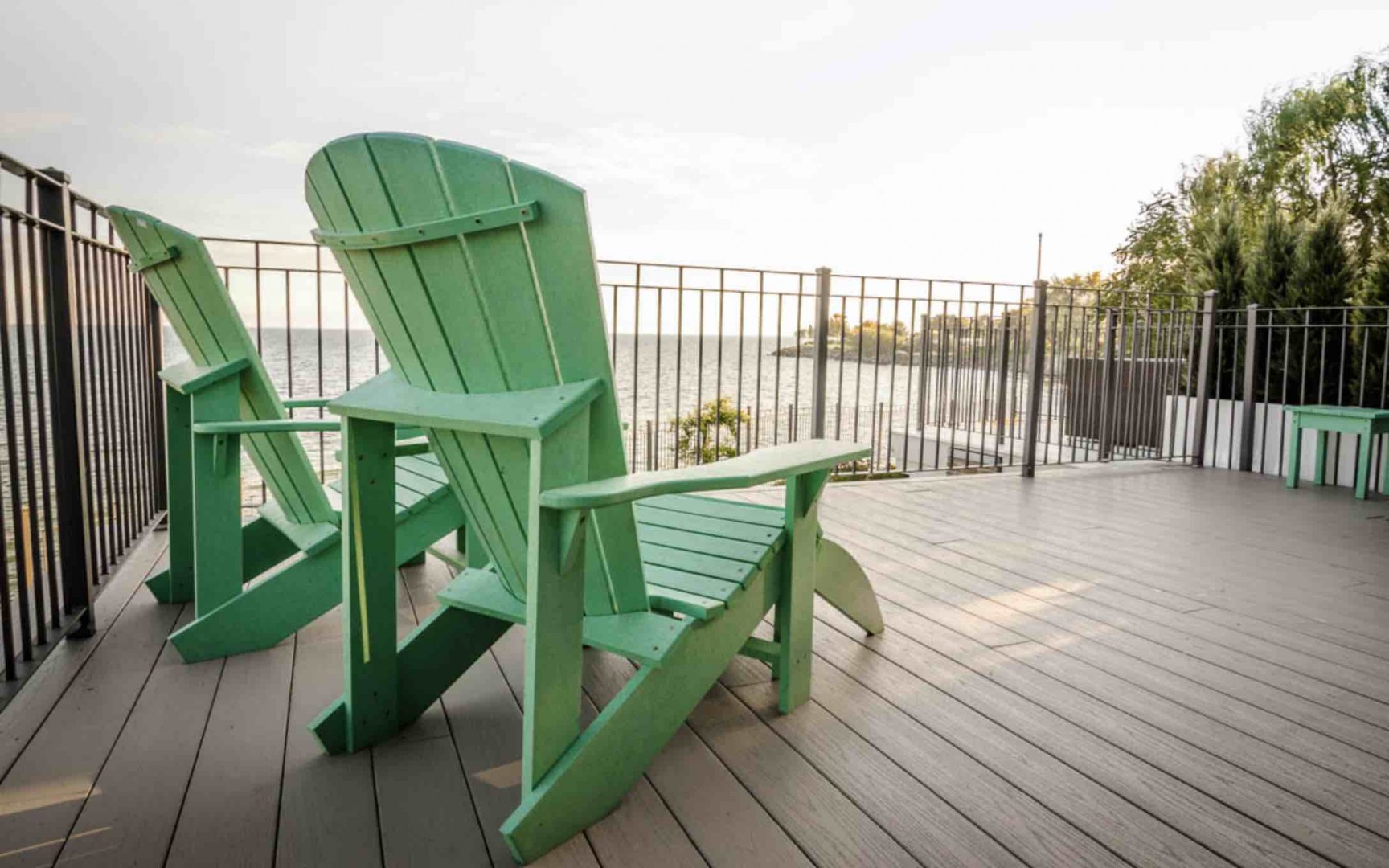 Our backyard space is meant to be a quick getaway for us when we're tired of being in the house too much – and after a series of lockdowns couped up inside we're craving some fresh air. If you decided on making this year the year for some changes to your backyard space and don't know where to start, let your lifestyle lead the way for you and when it comes to layout, celebrate the joys of entertaining. Materials and deck designs are much more geared now toward expanding your life to include the outdoors and lowering maintenance with endless possibilities. From platform-style decks, low-profile fire pits, to comfortable seating aesthetically crafted to be practicable and cohesively fit the inside of your home.
We say immerse creative joy in the overall vision for your backyard. Make spaces for meditation, exercise, long conversations and fun. Get ready to be gathered together, and reconnect with family, friends, yourself and nature again.