Landscapers in Mississauga
If you live in Mississauga and you aren't excited to get outdoors and enjoy your backyard oasis, then it's time to hire the best landscapers in the GTA. Whether you have an old deck, a yard with no aesthetic appeal, or you're just getting started envisioning what your yard could become, we can help! Our landscapers can work with you to create a custom patio, covered deck, or outdoor kitchen that is both beautiful and practical. We will collaborate with you to create and build a backyard landscape that fits your demands, budget, and personal style.
Royal Decks and Landscapes is committed to providing each client with the outdoor landscaping oasis of their dreams! From creating beautiful garden spaces or appealing interlocking stone pathways and patios, we can help you personalize your outdoor space exactly to your preferences. We're ready to bring your vision to life.
---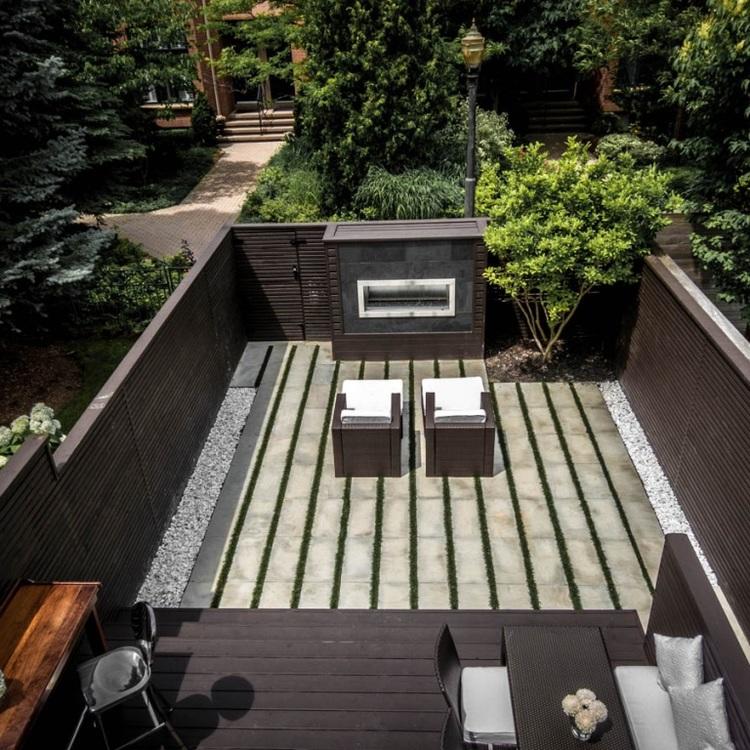 OUR LANDSCAPING SERVICES IN MISSISSAUGA
We have the team and resources to handle every aspect of your landscaping project. Our team of landscapers in Mississauga can tackle it all, including both hardscaping and softscaping.
Softscaping
Landscaping tasks include planting or replanting greenery such as grass, flower beds, bushes, trees, and more.
Carpentry
Whether it's a covered deck, pergola, gazebo, or cabana, almost every landscape today includes an element made from lumber. These structures, built by our skilled carpenters, have become a pinnacle of our landscape projects. We also offer landscaping services in Oakville and Etobicoke! So if you're looking for a team of professional landscapers to help with your next project, contact Royal Decks and Landscapes today.
Hardscaping
Landscaping tasks that don't involve planting, such as building a patio, installing a retaining wall, or putting in a new driveway.
MISSISSAUGA'S BEST LANDSCAPING COMPANY
Royal Decks and Landscapes is proud to be one of the best landscaping companies in Mississauga. We maintain our strong reputation by providing outstanding workmanship and high-quality landscaping projects.
You can always expect us to provide excellent customer service and respect for your property throughout the process. We keep our work neat and tidy and won't interfere with your day-to-day life in the process.
Get in touch with our team of landscaping professionals at Royal Decks and Landscapes to create your beautiful outdoor space and boost the curb appeal of your property!